The recognition of high-tech enterprises is that in the national key support high-tech fields, continuous research and development and transformation of technical achievements, forming enterprise core independent intellectual property rights, and on this basis to carry out the production and business operation activities. Since its establishment, the company has been committed to the research and development of complete set of cathodic protection products, insisting on brand building, positive innovation and scientific development. Yinghai company, as a technology industry enterprise, actively participated in the national high-tech enterprise certification, and successfully obtained the   high-tech enterprise certification by the end of 2017.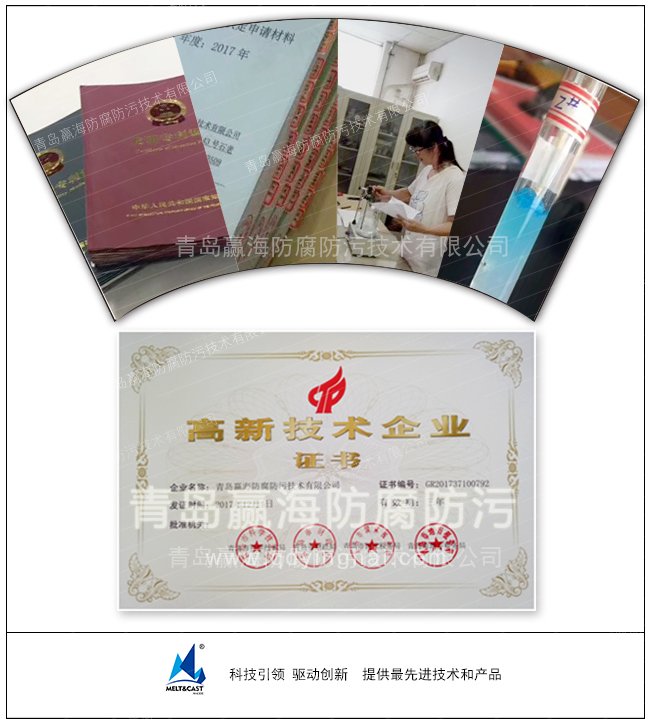 The determination of high-tech enterprise not only proves that the enterprise has strong technical innovation capability and high-end technology development ability in the field of corrosion prevention. Also greatly improved the company's technology r&d management level and brand core competitiveness. In addition, we have provided the company with a strong qualification in market competition and enhanced the brand image of the enterprise, which has created favorable conditions for the future development in domestic and foreign markets.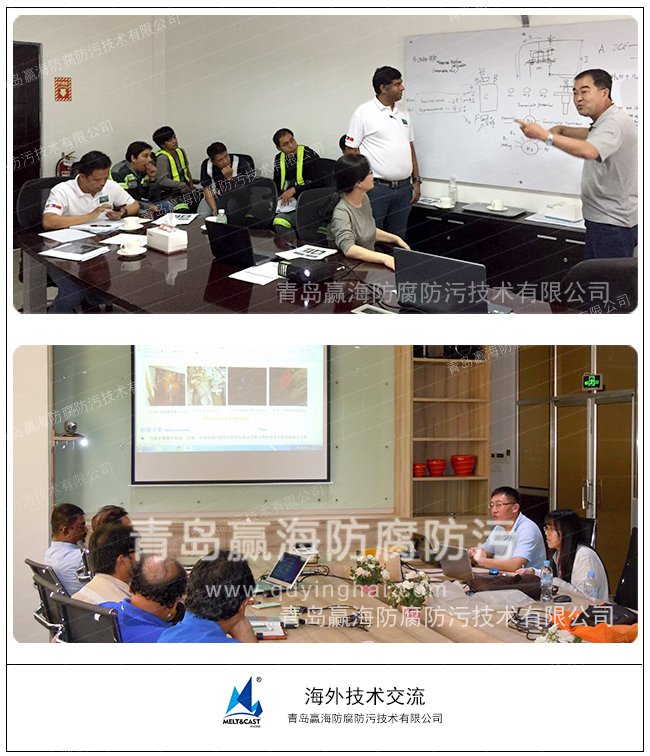 We will also take this opportunity to continue to improve technological innovation and service quality, and better repay the trust and love of our customers.